Archiv der Körper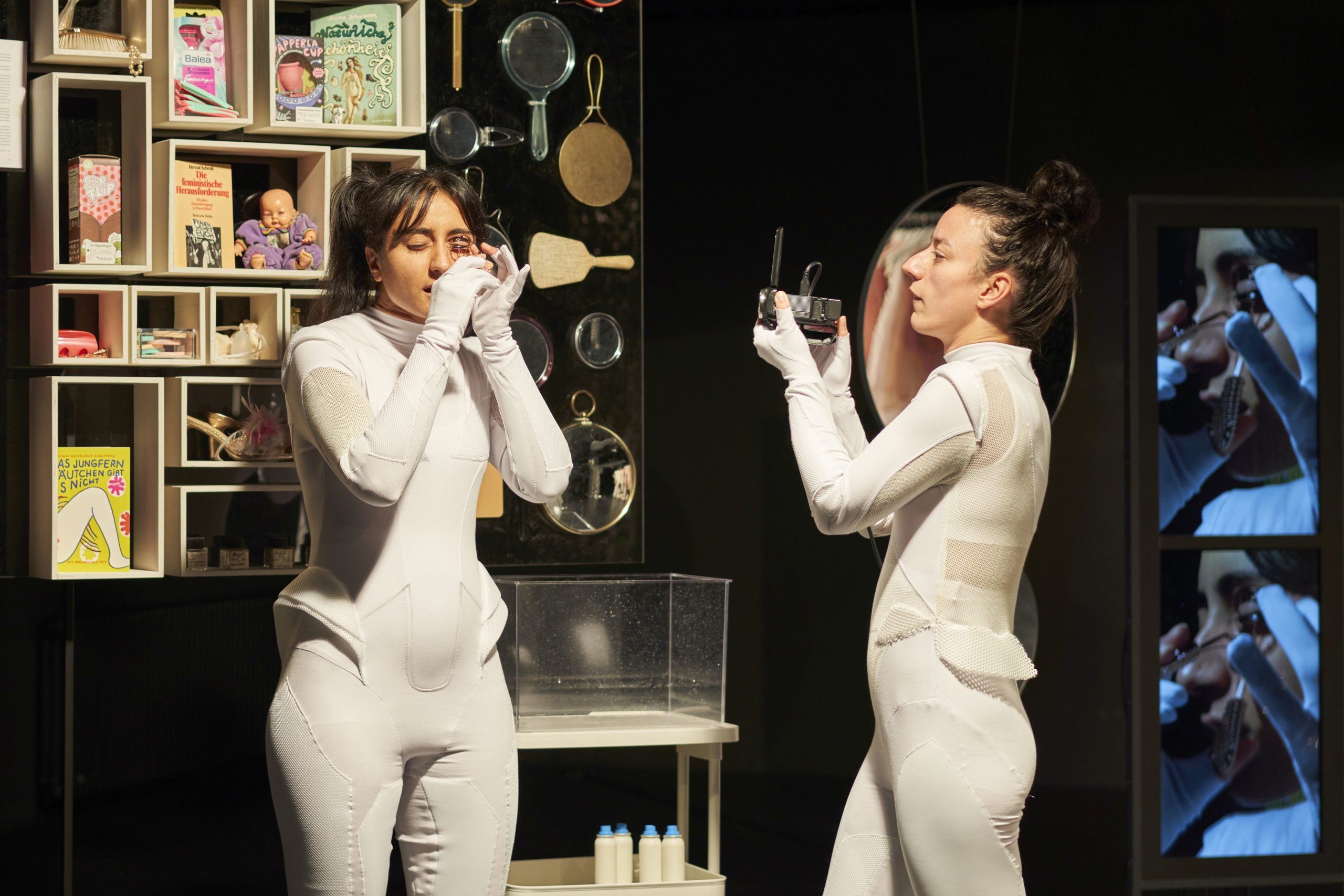 Once Upon a Time Slogans: Women supporting Women! The private is political! My belly belongs to me! Empowerment! No means no! Text me when you get home! — Different decades, different slogans, and yet the focus is always on the female body.
Once upon a time there were questions — Why is it often so difficult for us to value our own bodies, to take care of them, to feel comfortable with them and to know and speak out about our own boundaries? And why is it important for everyone to talk about these issues and learn from them?
Once upon a time, there were girls and young women growing up caught between their own bodily changes and a centuries-long struggle for bodily self-determination!
The director Denise Hafermann and her team who have gone in search of the herstory and stories of the female body: from the personal diary entries to the political achievements of women's movements!
12+, Grade 8 and up, Duration: approx. 45 minutes
Price: Children/Teenagers 7,00 €, Adults 12,00 €