Alina Tammaro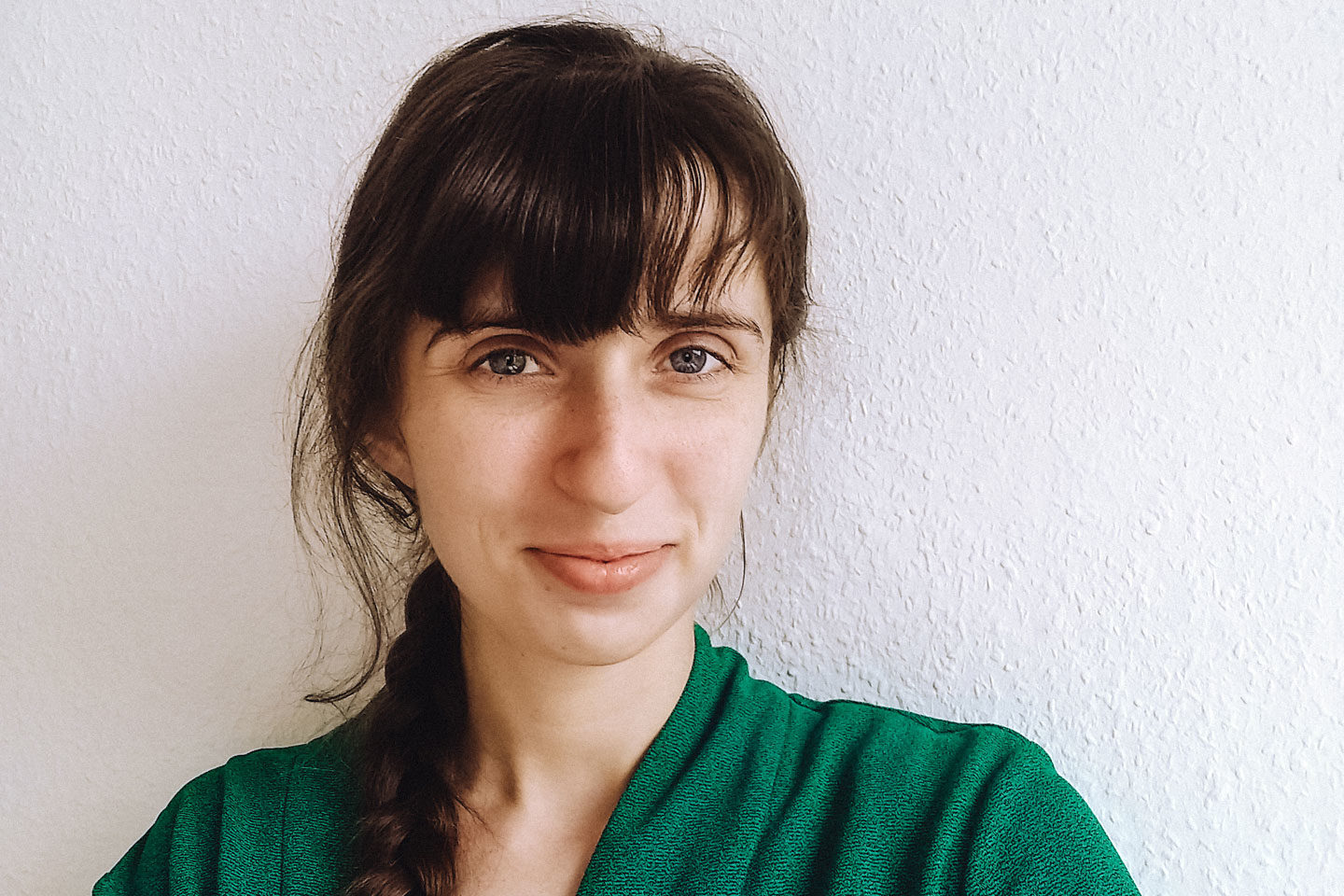 Education
I was born in Bamberg in 1994. I began studying Theatre Studies, Philosophy and General and Comparative Literature at the Free University of Berlin in 2015, followed by Dramaturgy at the August Everding Theatre Academy.
Elsewhere
At the theatre in Bamberg, I worked as an assistant in theatre education during my school years and was on stage as an extra and in the youth club. Afterwards, I interned at Deutsches Theater Berlin, Deutsche Oper and Landestheater Coburg, among others. In addition to my work at the theatre, I have worked at several festivals – especially as in guest relations – for example at the 33rd Bavarian Theatre Days, the 32nd International Short Film Festival interfilm Berlin, several editions of the Bamberg Short Film Festival and at UWE – das Festival.

From 2020 onwards, I provided dramaturgical advice to several productions in the independent scene and, from the 20/21 season onwards, worked in the dramaturgy department of Theater Niedersachsen.
JES! AND ME
I am brand new at JES and will be working here as a dramaturge from the season 22/23 onward.
CONTACT