Julia Birk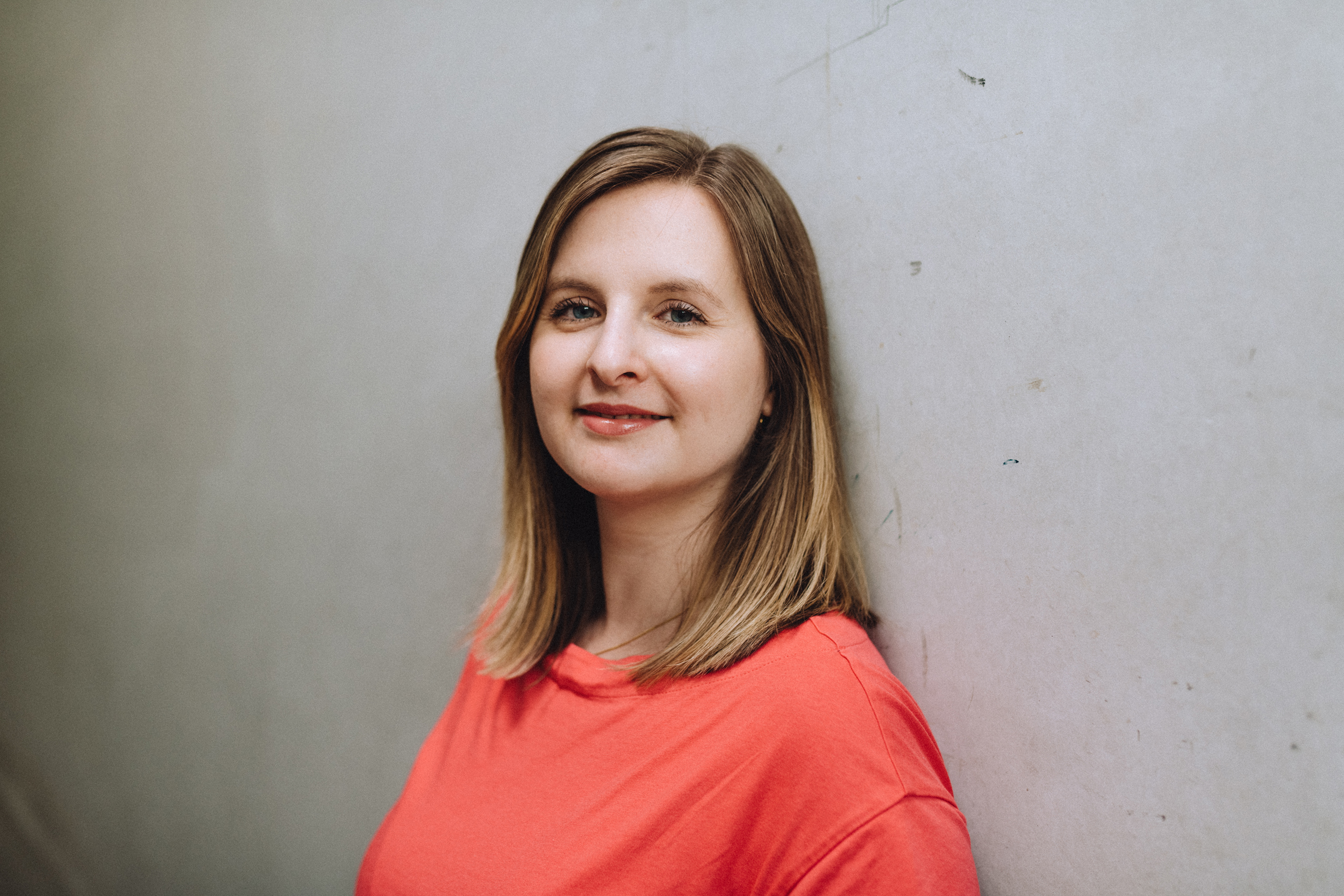 Education
For my international studies in Arts and Culture Management (B.A.) and General Management (M.A.), I was drawn to Karlsruhe and London from 2010–2016.
Elsewhere
During my studies, I completed various internships (including at the Akademie Schloss Solitude and Badisches Staatstheater Karlsruhe) and worked in marketing for an industrial company.

Following my studies, I worked as a junior sales manager in the publishing industry and as a marketing assistant for an advertising specialist. With the position at JES, I return to my roots in the cultural sector.
JES! and me
Since the 2021/22 season, I have been working as the Marketing, Organization and Administration Officer at JES. I have regularly participated in play clubs under the direction of Peter Galka, e.g. in the "Theater der Generationen", since 2009.
CONTACT