Maximilian Schaible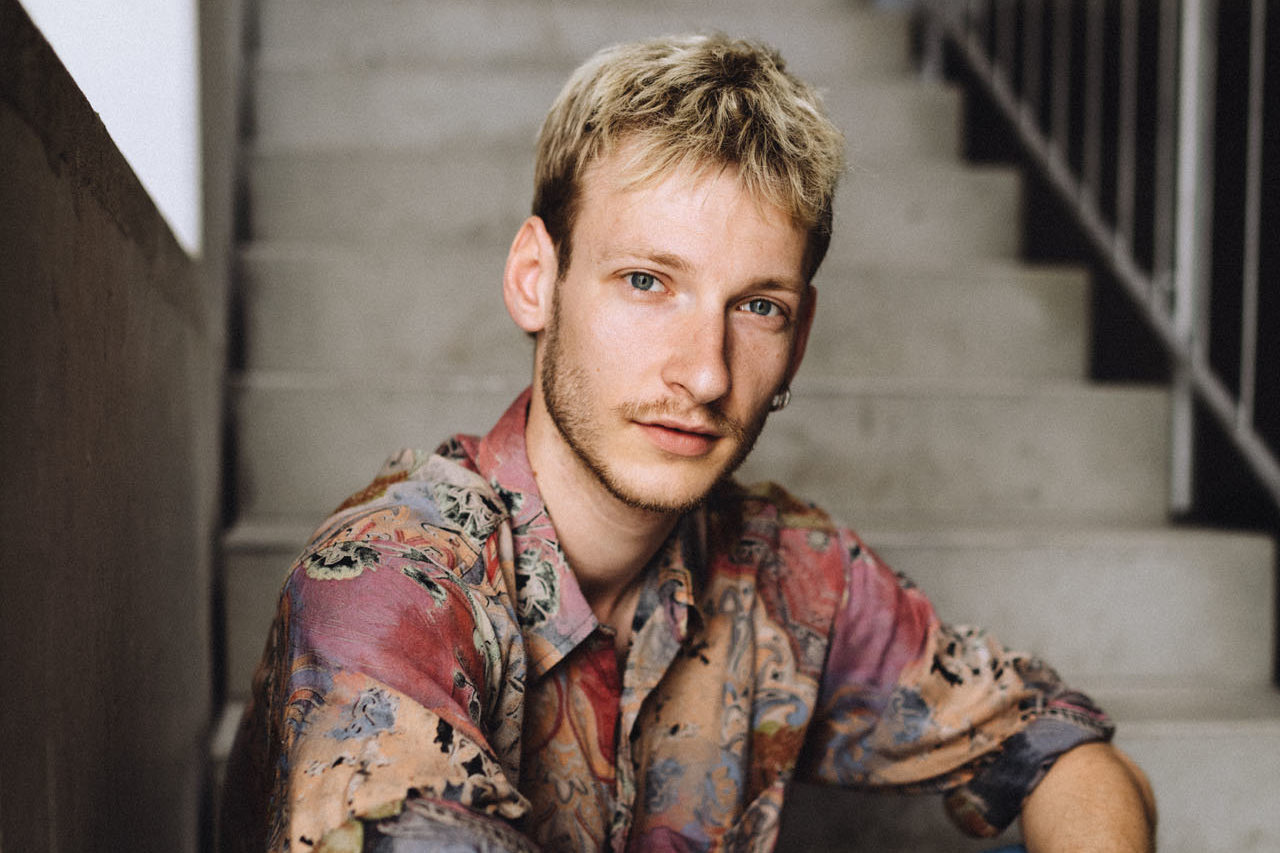 Education
I was born on August 5th 1998 in Königsfeld in the Black Forest and spent my childhood and youth there. After graduating from high school, I began vocational training in theatre education at Theater Tempus fugit in Lörrach. There, I led various theatre groups, organised my own projects and performed a lot of forum theatre at schools. Following my training, I began studying acting at the Zurich University of the Arts at the end of 2018. I attended courses on various acting techniques, was able to gain a lot of experience in the field of collective work and performance, and graduated in the summer of 2022.
Elsewhere
I spent the 21/22 season in Chemnitz, where I appeared in several productions at the municipal theatre as a member of the acting studio. I worked there with Matthias Huber and Nicolas Charaux, among others.
JES! And me
I have been a permanent ensemble member of Junges Ensemble Stuttgart since September 2022.