Friederike Schütthoff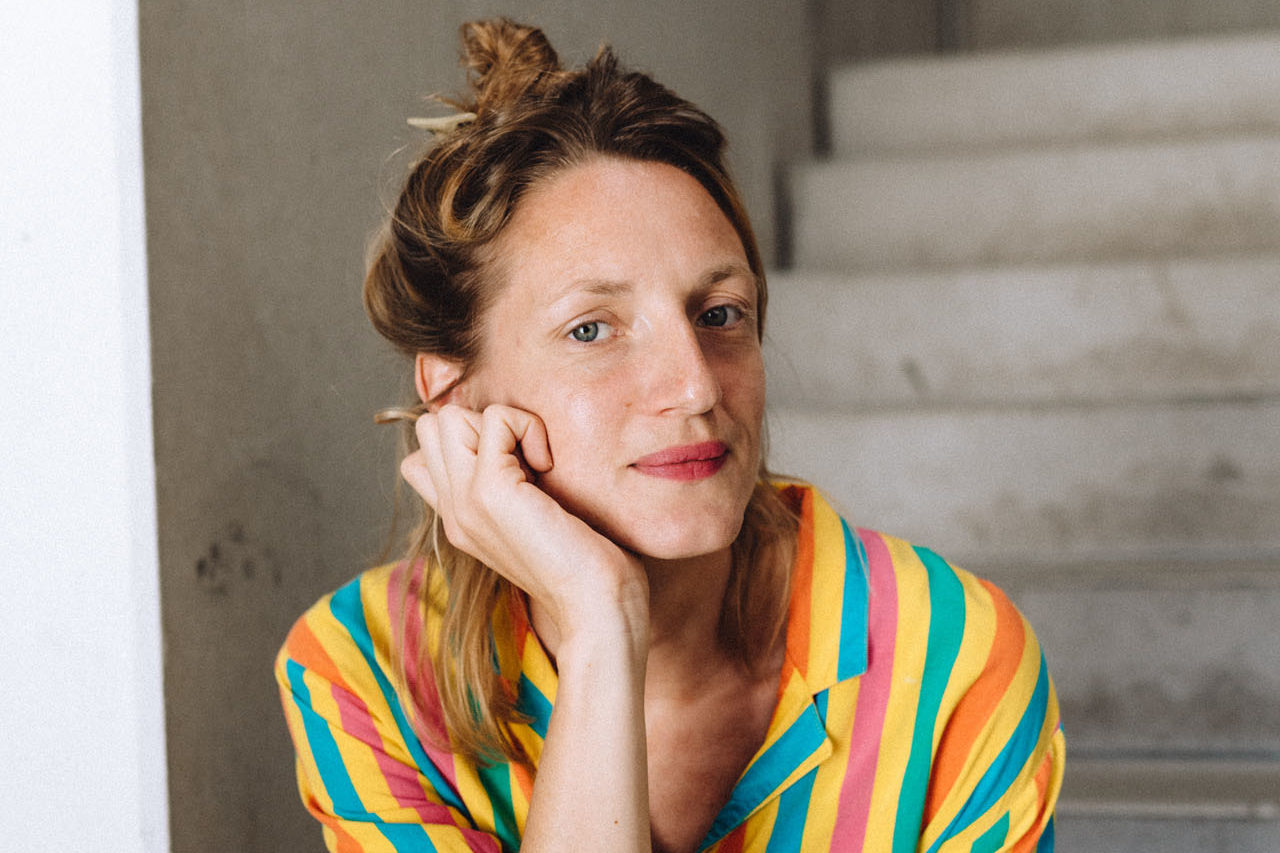 Education
In training as a hand weaver.
Elsewhere
I have been drawn to theatre since I was a child. My first internship in 2008/2009 was at the set department of JES. Since then I have worked there as a temp over and over again.
At Staatstheater Stuttgart I interned as a costume and set designer with Christian Tschirner and Corinna Harfouch, among others. I also worked there as a production assistant on the international theatre project "Orient Express".
At the Film Academy in Ludwigsburg, I was allowed to immerse myself in the world of film as a set designer. I also worked in the costume department at Altes Schauspielhaus and the Palladium. In addition, I started a carpentry apprenticeship and studied expressive dance for a year.
JES! And Me
I have been supporting JES set as a permanent staff member since the 2021/2022 season and live in Stuttgart with my husband and our three children.
CONTACT